Antiques & Uniques
Decent Folk Vintage at 2523b Nolensville Pike is permanently closed.
Thank you to our all our customers and friends for your patronage.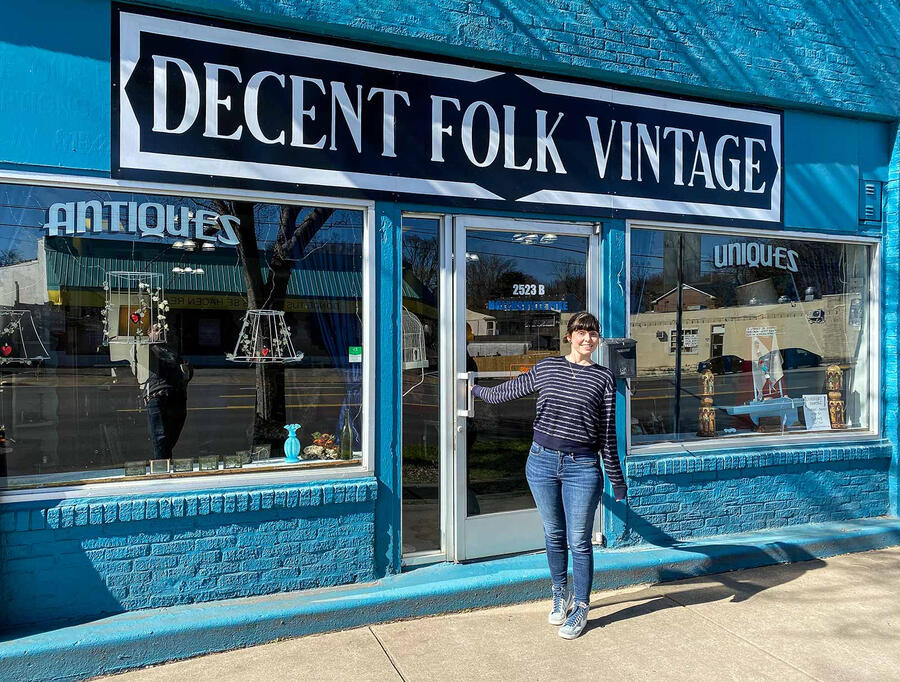 Established in October 2016, Decent Folk Vintage offers antique and unique furnishings, fixtures and accessories primarily from the 1880s to the 1980s.In early 2020, we moved from our original location in Nolensville to the historic Woodbine area. We're the best little vintage shop in the neighborhood, providing neat things at reasonable prices.Decent Folk Vintage: where the people are decent, passionate about history, and provide eco-friendly solutions for decorating your space.
---
Stay up to date
---
Contact us
©2023 Decent Folk Vintage. All rights reserved.